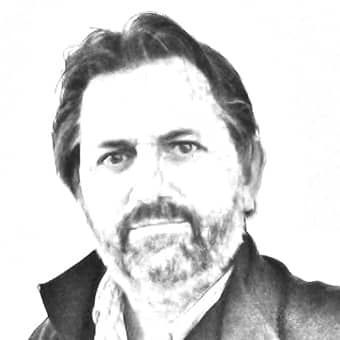 CM (Christian Marolt)
CEO and Member of the Board; Executive Director
Creative communications, marketing and relationship-building professional. Constantly questioning the constant. Does not believe in backup plans as that is an admittance of failure. Team member since 1998. MBA graduate and holder of a PPL.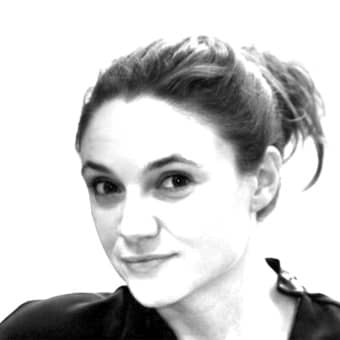 Iphigenia Papaioanou
Deputy CEO and Member of the ExCom; Project Director
Dedicated and result-oriented. Always goes above and beyond what was promised. High integrity, complete transparency and a strong belief in developing long-term partnerships. Team member since 2007. Holds a Masters in Political Sciences.
Katya Mitreva
Project Director, ICU Management & Practice
Extensive knowledge 
of critical care, emergency medicine, and anaesthesiology.
 Strongly committed to delivering results to partners and providing maximum output through effective campaign management.
 Team member since 2006. Holds a Masters of Arts in European Politics and Policies.
Anastazia Anastasiou
VP MarCom
A multi-tasking, well-organised creative who always believed in the power of good design. Has a diverse practice in Marketing and Communication and she is a graduate of the University of the Arts London.
Samna Ghani
Senior Editor
Published author and healthcare writer and editor. Over 15 years of experience in the healthcare industry. Responsible for editorial and strategic direction for Cardiology. Team member since 2014. Holds a Masters in Business Administration and a Diploma in Pharmaceutical Marketing.
Andreas Kariofillis
Audiovisual Studio Director
Creative and experienced studio director, responsible for the audio-visual department and in charge of making, leading and developing video and streaming services.
Natalia Sokolova
Social Media Manager
Creative optimist, driven to go above and beyond. Passionate about social media. Holds a Bachelor's Degree in Economics and successfully completed professional retraining program in Marketing Management.
Tania Farooq
Communications Assistant
Managing the event microsites, congress partnerships & corporate emails. Committed to work hard and work smart at the same time. Holds a Bachelors Degree in Healthcare Management.
Mahjabeen Ahmed
Web Content Editor
Working since 2014, in the field as transcriber, social media handler, web content writer and manager. Holds a Masters in Business Administration (Management Information System). Working with Mindbyte team
since 2015
Sandip Limbachiya
Head of IT
Extensive experience in IT.
 Responsible for the MindByte development team. Oversees 12 full-timers.
 Team member since 2015.
Sergey Chygrynets
Front-end developer
Significant experience in front-end web development. Responsible for weekly newsletters and journal reviews. Team member since 2017. Holds a Master's degree in Electrical Engineering and a Bachelor's Degree in Economy. Has also successfully completed a front-end development course and is currently studying CyberBionic Systematics.